SERVICE OPTIONS FOR THE REAL WAY TO DAKAR
For service you both have the option of being on your own, bringing your own service team or partnering up with one of the service teams that are already participating in the rally.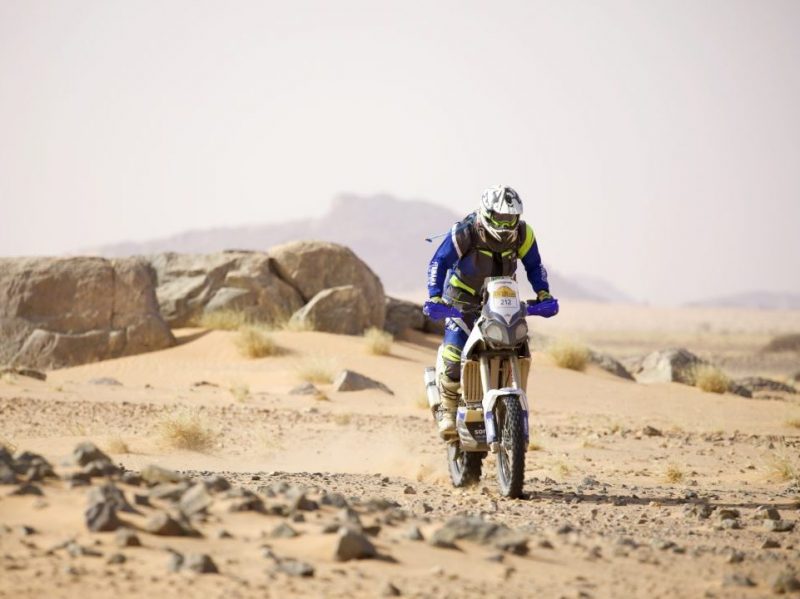 If you are on your own, you bring and carry your own tools and spares to work on your vehicle and you bring your own tent and food. You will be able to go to local garages in the towns on the route, but inside the camp you are on our own and will not be able to get any support or services from the service teams or the organisers.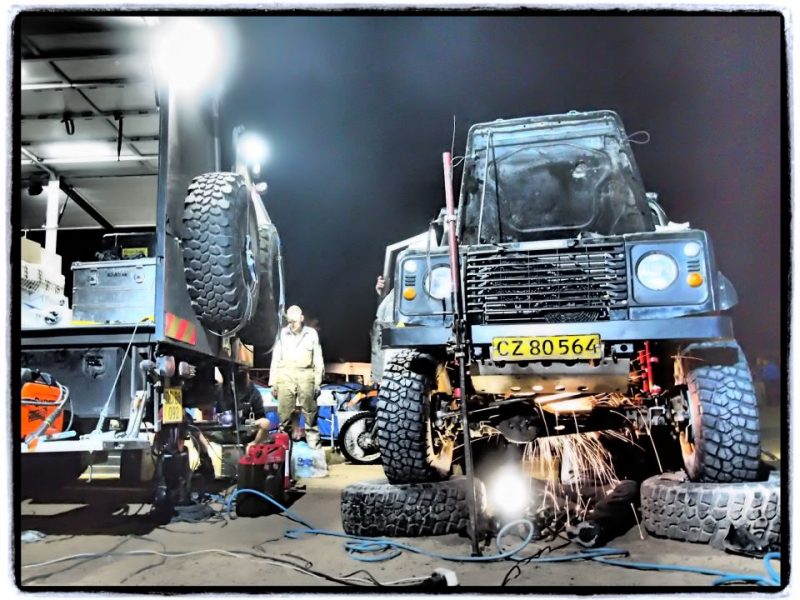 2. Bring your own service team
If you bring your own service team, you need to register them as a service team. They will then be allowed to be in the camp with you, and to supply service for you and your vehicle. The sky is the limit in terms of what kind of service you can demand as it is your crew.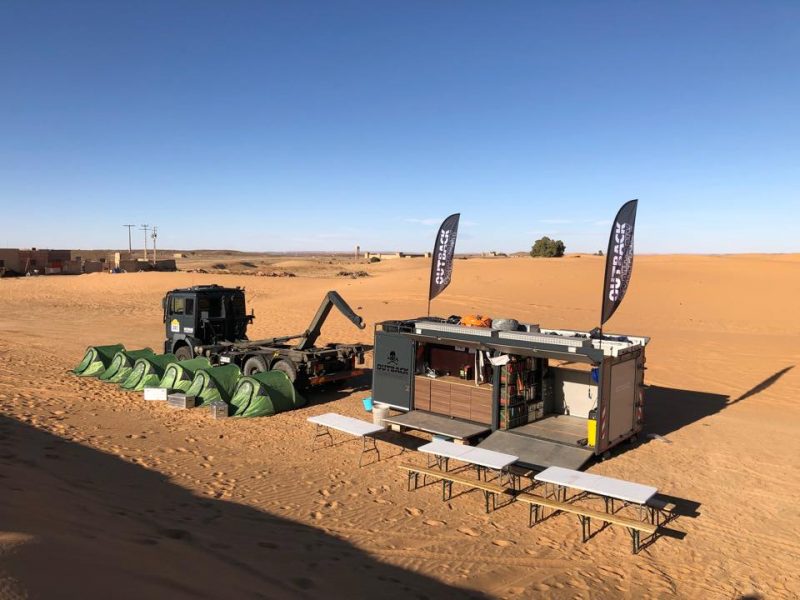 3. Find a service team that is already participating
We want to support all the awesome service teams, new and old, that make it possible for the participants to complete the Real Way to Dakar every year. 
You can find a list of all the service teams that plans to participate, including their contact information. Please reach out to any of them if you are looking for awesome and experienced service providers. 
If you have a service team and want to be featured on the list, please don't hesitate to reach out on info@intercontin
FIND YOUR SERVICE TEAM FOR THE REAL WAY TO DAKAR
Below you will find a list of some of the service teams planning to participate in the Real Way to Dakar. If you have a service team and would like to get on the list, please send an email to info@realwaytodakar.com.
We've tried to make it as easy as possible to find information about the Real Way to Dakar on this website, but if you are left with any questions, please feel free to get in touch and we'll be happy to help you. Get in touch