NEWS FROM THE REAL WAY TO DAKAR
Get all the news from the rally
Stay up to date on the Real Way to Dakar
What is more important than service and food?  Yes, okay... maybe your vehicle is also kind of important... But after that, food and service should be very high on the list, when planning your adventure to Dakar! Some of the most frequent question we get from people...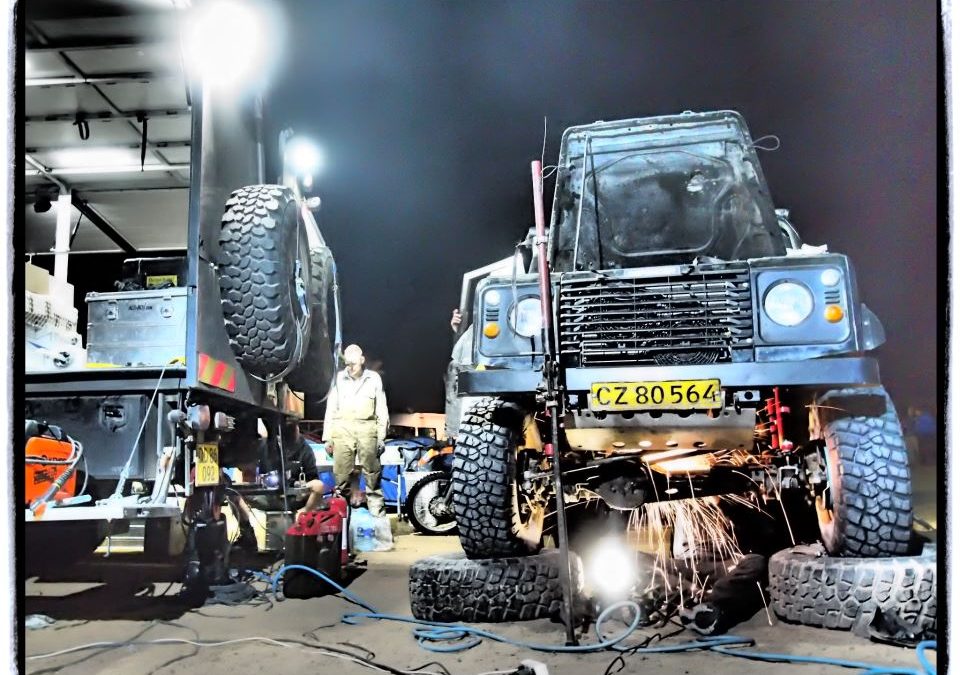 Join us when we bring back the race from Paris to Dakar! We are very excited to be celebrating the 10th anniversary of the Intercontinental Rally. To kick off this anniversary, we have decided to give You the option of starting the rally with us in Paris on January...
The full rally experience from Paris to Dakar  Without the race against the clockRiding from Paris to Dakar is a quest that is at the top of the bucket list for for many motorsport enthusiasts. But doing the full race against the clock may not be what you are...
WANT TO KEEP UP TO DATE ON THE LATEST NEWS
FROM THE REAL WAY TO DAKAR RALLY?
FOLLOW THE RALLY ALL YEAR ON OUR FACEBOOK PAGE
We keep our Facebook page updated all year round, but especially during the rally, this is the place to keep up to date on what is going on and who is in the lead. 
WANT THE LATEST NEWS DIRECTLY IN YOUR MAILBOX
We promise not to spam you with emails but will send out approx. 1 email pr. month to keep you up to date on what is happening in the world of adventure and rally. 
Stay in touch! Get news about the rally - and make sure not to miss the next opportunity to join us!